We are currently heading for rates to rise to just below 5 percent over the next 18 months which is still low compared to historical patterns: an average of 8.9 percent in the 1970s, 12.7 percent in the 1980s, 8.1 percent in the 1990s, and 6.3 percent in the first decade of this century. If rising interest rates are accompanied by a strengthening labor market with higher wages, the economy will be fine. At least 2 million net new jobs are forecast for this year, and that is the reason we anticipate home sales will squeak out a modest gain over 2016. If mortgage underwriting standards normalize even modestly from excessively stringent conditions of the past few years, such as through reduced FHA insurance premiums or lower guarantee fees on loans backed by Fannie Mae and Freddie Mac, then sales could be even better.
The Federal Reserve is picking up the pace, voting on Wednesday to raise its key interest rate just three months after its last rate hike. The Fed announced that short-term interest rates will increase by one-quarter of a percentage point and suggested that two similar increases likely will occur later this year. Mortgage rates aren't directly tied to the Fed's short-term interest rates but tend to follow them.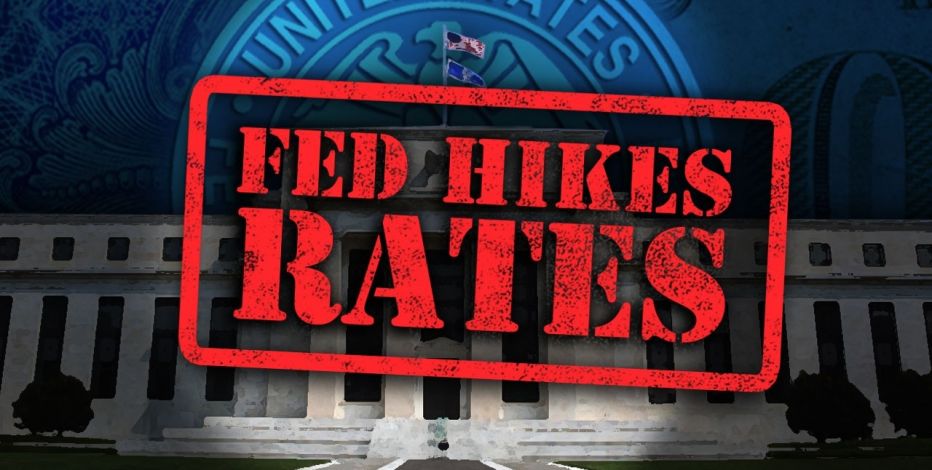 Amidst all of these increases, good news is the 30-year fixed-rate mortgage dropped lower for the third consecutive week and neared its low for 2017, Freddie Mac reports in its weekly mortgage market survey.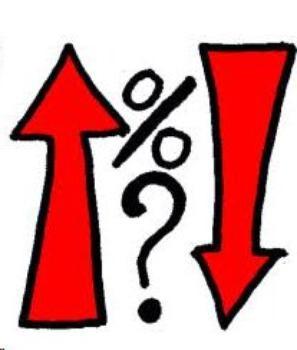 Sources:
http://realtormag.realtor.org/news-and-commentary/…